WHAT IS LIFE COACHING ALL ABOUT
A life coach provides a combination of active listening, accessing intuition and detached involvement to focus on the client's agenda. Coaching is not counseling or therapy; instead a coach partners with you to move your life forward by breaking through the blocks holding you back. Coaching challenges you to look at things from new and different perspectives and examine old patterns that are no longer serving you while providing space for new ones to evolve.
WHAT WILL YOU GAIN WITH A BETTER UNDERSTANDING OF YOURSELF
Partnering with a life coach is providing a higher education for your inner-self. Coaching is where ideas and desires are transformed into reality. Coaching helps bring balance to the over-stressed, over-worked ideals that society may have imposed upon us and making room to illuminate, express and understand our true passion
You owe it to yourself to be your own best advocate. Utilizing a life coach provides you a safe space to gain new clarity and fresh insight allowing you to begin that journey and continued support to navigate the adventure.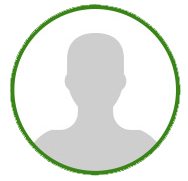 As an 11th grade student, friend, daughter and athlete, I have a lot on my plate, and it is hard for me to deal with sometimes. I had the chance to talk to Penny a few times and it really helped me think differently about certain situations and people. She helped me tweak a sort of mindset that I had to a more positive one. My outlook on things is way better than it was and I am very grateful for that!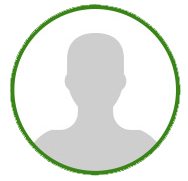 I would highly recommend working with Penny if you're ready to uncover what's not serving you. She's insightful, real and gets down to the meat of the problem. I've been working with Penny for over a year and she's helped me work through a very tough break up, a major move and job challenges. Our conversations leave me with a plan and new energy. She's definitely brought clever and deep insights up to me that I never would have thought of on my own. It's so great to have her in my corner.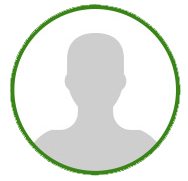 I have had the pleasure of working with Penny for about 10 months. When we started working together, I had a dizzying array of projects—starting a new business, issues at work, family concerns. Penny has a way of helping me set my priorities in a way that feels authentic and doable! She provides a safe place to explore alternatives, and isn't afraid to ask me the tough questions.
Her style is unique—a combination of pragmatic and existential. We can work though issues of life purpose and spirit as well as how to find more work/ life balance. She is truly a gifted coach!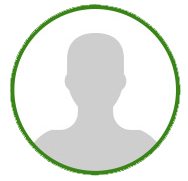 I am a highly functioning professional male with way too much going on in my world. After 4 months of working with Penny Payton as my Life Coach, the results are astounding. I am more organized (mentally and physically) than I have ever been. My mind was always a jumble of what to attack next, and who to take care of. Penny helped me to prioritize, get rid of things and projects that were not providing any joy or benefit and above all, taught me how to take care of ME. Since I've been focusing on what is truly important, my capacity to accomplish things has increased dramatically. Since I now focus on taking care of myself and my needs first, my level of joy has increased and that has helped the people around me experience the same. I look forward to my weekly sessions with Penny because they always result in a new revelation, a great suggestion, new goals and immediate peace of mind. Thank you Penny Payton!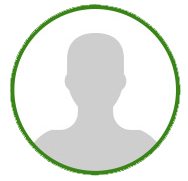 Penny takes what you're saying and not only listens to you but she completely reiterates to you what's in-between the lines. She allows you to hear yourself in a way that is absolutely beautiful and clarifying. My sessions with Penny have been mind-blowing and have allowed myself to make REAL change where it counts. Working with her has been such a blessing. If you get the opportunity to have a coaching session with her, DO IT! You'll be forever grateful!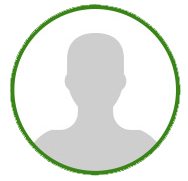 I've worked with a coach before but Penny has been able to nudge me a lot further than what I'm use to which helps me to see things from a wider perspective and to dig a lot deeper into my past. I never realised how much my childhood affected me until Penny pointed me in that direction. She asks just the right questions that help me pick up things I wasn't aware of before and also provides me with tools on how to protect myself from limiting beliefs. I'm better equipped to deal with my feelings than ever before. She's been very positive and compassionate towards me, easy to talk to and I've never felt judged. I'm very grateful that we've crossed paths (Thank you Penny)